Update: You can catch me talking about this and more at The Virtual Staffroom with the excellent Chris Betcher. 
Very big day today as not only is it the second birthday of edublogs, but to mark the occasion we've gone and turned 2.0.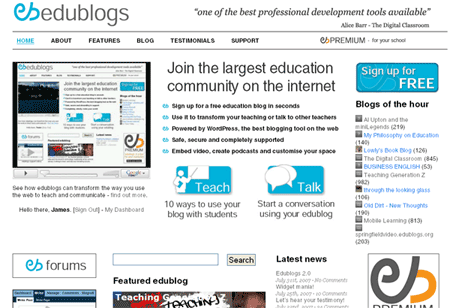 Heck, you'd better believer it… we've got most popular blogs of the hour, a massive edublogs tagcloud, the return of the featured edublog, full search facilities and a whole lot more.

Couple that with the very latest features, theme options, widgets and plugins… and I reckon we've got something quite nifty to take into out third year!
Oh, and here's a special treat for incorporated subversion readers, the complete, unabridged, massive tagcloud.
Go take a look and let us know what you think (we know there's still plenty of room for improvement).