Adobe® launhced Soundbooth™.
Soundbooth is a brand new application built in the spirit of Sound Edit 16 and Cool Edit that provides the tools video editors, designers, and others who do not specialize in audio need to accomplish their everyday work such as:
* Editing audio quickly.
* Cleaning up noisy audio.
* Visually identifying and removing unwanted sounds.
* Recording and polishing voiceovers.
* Adding effects and filters.
* Easily creating customized music—without musical expertise.
I am still very much in love with Audacity though!

And if you are podcasting try out The Levelator from Gigavox (found Via Alan Levine)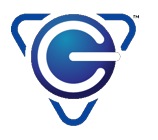 It's software that runs on Windows or OS X that adjusts the audio levels within your podcast or other audio file for variations from one speaker to the next, for example. It's not a compressor, normalizer or limiter although it contains all three. It's much more than those tools, and it's much simpler to use. The UI is dirt-simple: Drag-and-drop any WAV or AIFF file onto The Leveler's application window, and a few moments later you'll find a new version which just sounds better.

Have you ever recorded an interview in which you and your guest ended up at different volumes? How about a panel discussion where some people were close to microphones and others were not? These are the problems the post-production engineers of Team ITC solve every day, and it used to sometimes take them hours of painstaking work with expensive and complex tools like SoundTrack Pro, Audacity, Sound Forge or Audition to solve them. Now it takes mere seconds. Seriously. The Levelator is unlike any other audio tool you've ever seen, heard or used. It's magic. And it's free.
For a lightweight alternative for Photoshop – try out Paint.NET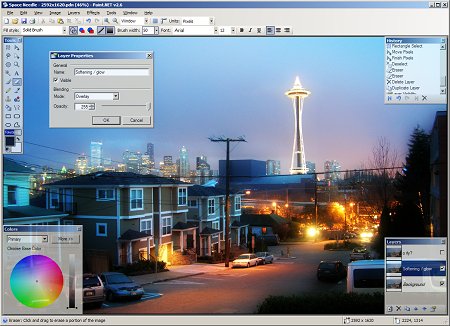 Paint.NET is image and photo manipulation software designed to be used on computers that run Windows. It supports layers, unlimited undo, special effects, and a wide variety of useful and powerful tools.
I told ya -best things in life are free!

3 Responses to 'Some New Great Free Tools!'
Leave a Reply